How can the SRSU Library and Archives assist instructors?
We aim to support all instructors in their personal research goals in addition to providing support to their students.
SRSU Librarians are equipped to aid in information literacy instruction, to provide individual research assistance, and to help identify resources to further develop our library collections.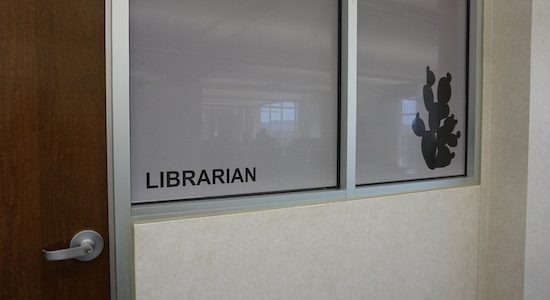 Face to face or virtual
Information Literacy Framework
Teaching and Learning Toolkit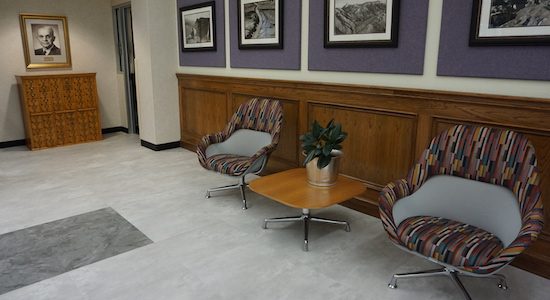 About OER (Open Education Resources) and OA (Open Access)
Textbook Collection
THECB Goals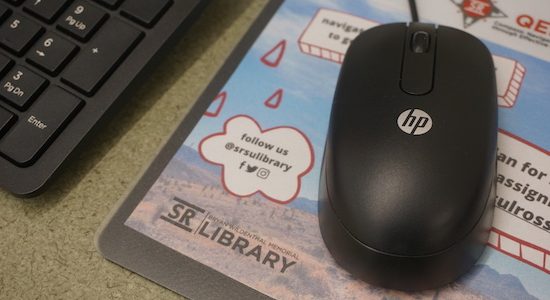 Embedding library content into Blackboard
Virtual library instruction options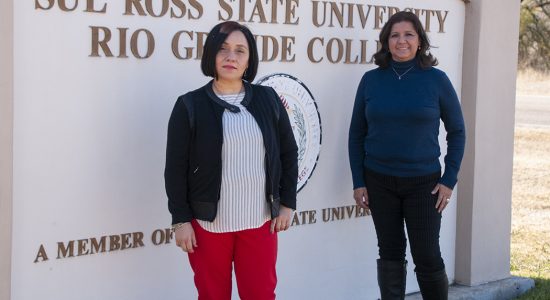 Tips for resources and services
ILL and Document Delivery hubs
SWTJC Libraries
last updated: August 9, 2022