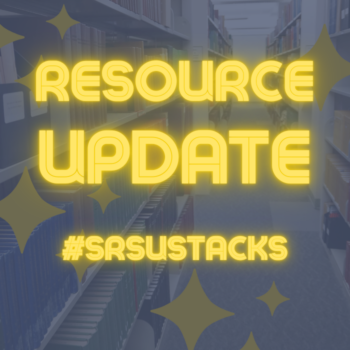 New Resource: Kanopy (streaming platform)
We are excited to announce the addition of Kanopy to our electronic resources collections. Kanopy is a video streaming service offering access to a rich library of films, documentaries, and educational content.
Kanopy's collection includes award-winning documentaries, film festival favorites, indie and classic films, and world cinema, making it a valuable resource for both academic research and leisure viewing.
You can access Kanopy here, or through Databases A-Z, our list of subscription databases and other content. When off-campus, you will be prompted to log in with your LoboID and password.
For any questions or assistance with Kanopy, please contact the Library at srsulibrary@sulross.edu or 432-837-8123.