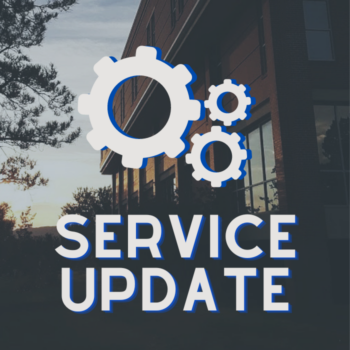 New and Improved Library Research Guides Available
Over the course of the Spring 2023 semester, Head of Systems and Access Mike Fernandez revamped our Library Research Guides with input from SRSU Faculty. These guides are designed to offer students an accessible introduction to the research process in addition to highlighting resources specific to their field of study. Access these guides through this link, or by navigating to the RESEARCH HELP tab on our homepage at library.sulross.edu.
In addition to these updates, we've also made it easier for faculty to embed library resources, such as these research guides, in Blackboard. Get acquainted with this process and find more information in our Library Resources in Blackboard Guide.
When you have questions or feedback about the updated research guides or Blackboard tools, please don't hesitate to contact Mike at miguel.fernandez@sulross.edu or 432-837-8738.