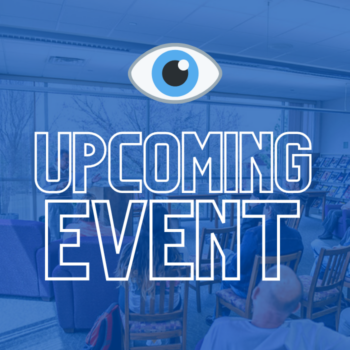 Spring Conversation Series
SRSU Library and Archives staff have selected topics of interest for a Spring Conversation Series to engage the SRSU Community in matters related to Libraries and Archives in general, as well as our specific Bryan Wildenthal Memorial Library and Archives of the Big Bend. These conversations will be structured as guided learning groups, and attendees are encouraged to engage and share their perspectives as part of a group discussion.
We welcome students, faculty, and staff to join these conversations. To facilitate discussion, the Library will share resources beforehand, including potential discussion questions and selected readings. The Conversation Series will take place virtually in Microsoft Teams on Wednesdays from 2:30 to 3:30 PM between February and May. See below for the list of topics and upcoming dates. Attendees are also encouraged to RSVP, but it is not required.
 Upcoming Conversation Series Topics and Dates:
Wednesday, February 22: SRSU Library's QuickSearch: What Is It and Why Use It?
Wednesday, March 8: Library Resources in Blackboard – LTI and Best Practices
Wednesday, March 29: Toward a Common Language: Designing Research Assignments That Translate Across Disciplines
Wednesday, April 19: What Does the Future of Libraries and Archives Look Like?
Wednesday, May 3: What Are Institutional Repositories and Does SRSU Have One?