The Bryan Wildenthal Memorial Library in Alpine offers three levels of space to collaborate, meet, research, and study.
The Library additionally houses the the Lobo Den on level one and the Archives of the Big Bend on level two.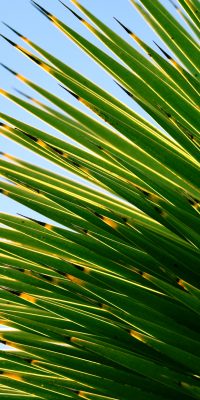 What's in the Library?
Stop by the Front Desk on the first floor for all of your library needs. Additionally, the first floor houses the library's reference collection, microform materials and equipment, new books on display, popular magazines, regional newspapers, lounge seating, six group study rooms, and desktop computer stations. There are two printers on the first floor which also function as thumb drive scanners. The Lobo Den (Academic Support Center) and the Conference Room are also located on the first floor.
The second floor houses bound periodicals. There are two study rooms as well as a living room couch and study pods available for student use. The Library Smart Room (WML 201), a computer lab with color printing, and the Archives of the Big Bend are also on the second floor.
The third floor is dedicated to the circulating collection, which includes the Juvenile (Children's Literature) and Curriculum Collections. There are many tables and study carrels are available for individual use, as well as desktop computer stations. The Library's Technical Services Department and InterLibrary Loan Departments are located on the third floor.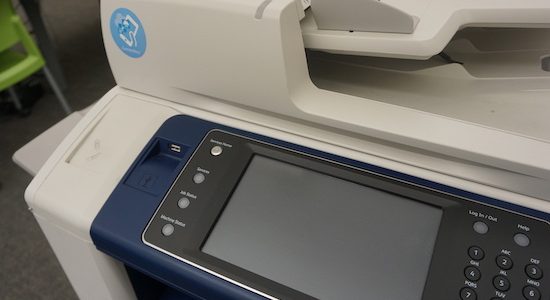 General printing information
Using Godzilla and Frankenstein printers to scan
Making photocopies
Faxing Service
Lamination Service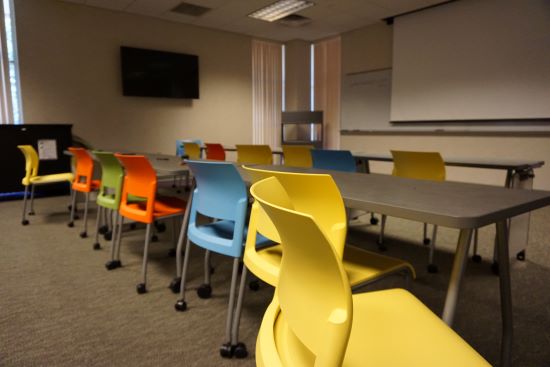 About the Library's Smart Room and Conference Room
How to reserve spaces for class or meetings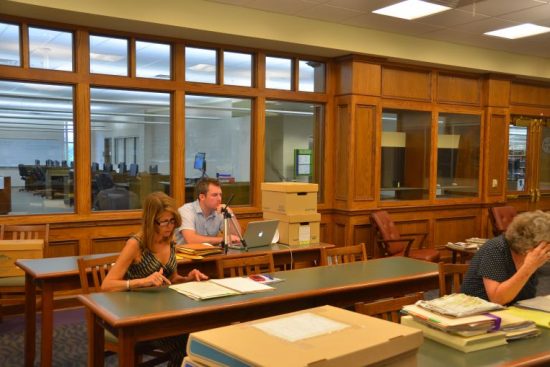 About the Archives
Visiting and researching in the Archives
Digital Collections
last updated: August 15, 2022