SRSU Librarians provide many levels of research assistance, from one-on-one consultations to library instruction in-person and online.
Explore librarian-created and approved resources to help you at every part of the research cycle.
Four Tips for Success
Learn about your Library
The SRSU Library exists to provide access to high-quality information and trained staff to help you locate the information you need to succeed.
Stop by, call, or email us. If you haven't visited the library in one of your classes (in person or virtually), make an appointment to come in and meet with us. We're here for you!
Strive to understand that information comes in many forms
To be a conscientious member of society today, it's important to understand that information is all around us.
Understand your assignments
Before you begin to research, read through each assignment to make sure you're getting off on the right foot. Some questions you might ask yourself to help get organized are:
What is my professor asking me to do?
Do I need to cite specific types of information sources?
Is there a number of sources required?
How will I present my final product?
What citation style should I use?
Ask questions!
We're here to help! Stop by, call the Front Desk, or email us (srsulibrary@sulross.edu)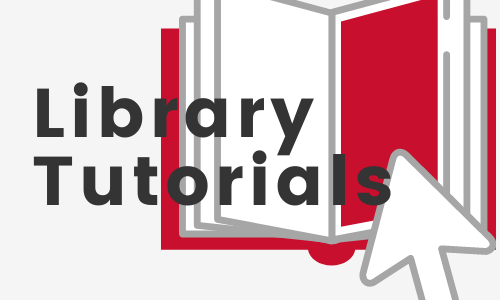 Introductions to researching and research concepts
Tutorials for subject-specific databases
Tutorials for technology, social media, job skills, and more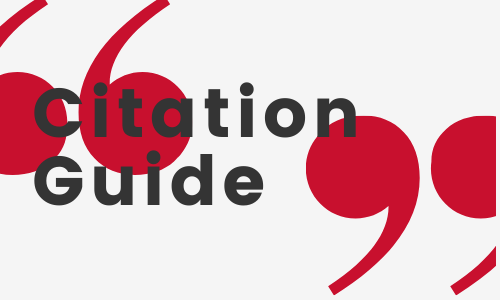 Resources for popular citation styles found at SRSU
Information about plagiarism and how to avoid it
last updated: August 15, 2022